It's Never too Late to Have Better Looking Skin…START NOW
Get Our Signature PCA Skin Facial
and Receive a Voucher for Brow Wax and Tint

If you see….
bumps, pimples, clogged pores, red spots, rough texture, a dull film, or a dull finish on your face, a facial is a MUST have, not a nice to have. There is no question – EVERYONE can benefit from a professional facial. Licensed and experienced estheticians at Glow Beauty Bar can give breathe new life into your skin with technology and professional grade products that you can't buy off the shelf in most places.  After a professional facial, you will experience: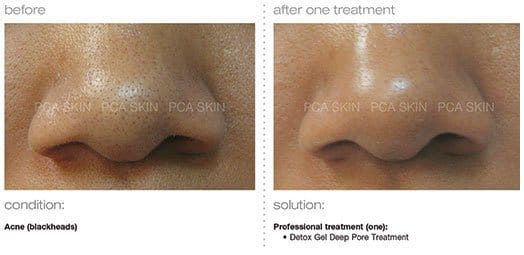 $110 & Up – Includes Face, Neck, and Décolleté – Add-ons such as a chemical peel and microdermabrasion are available
To find out more about chemical peels and microdermabrasion treatments, click here.
Complete the Sign Up Form Below to Receive a Regularly Priced Signature PCA Skin Facial  and
Voucher for a Brow Wax and Tint ($35 Value)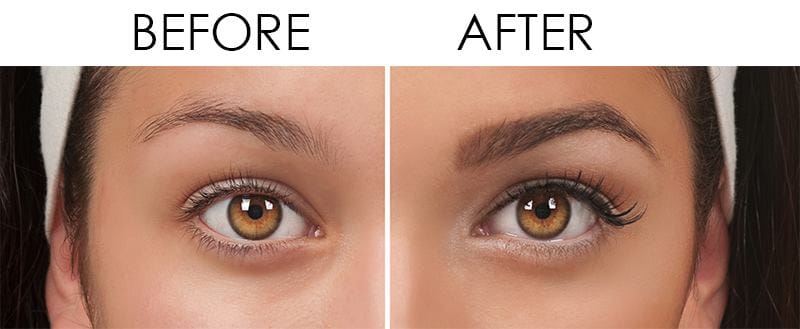 Schedule a Consultation Today
New Clients Receive $50 Off First Service of $150 or More
Schedule a Consultation Today
New Clients Receive $50 Off First Service of $150 or More